Quote approval
You accept the quote from the independent and consign the fee for the work to Myspecialist.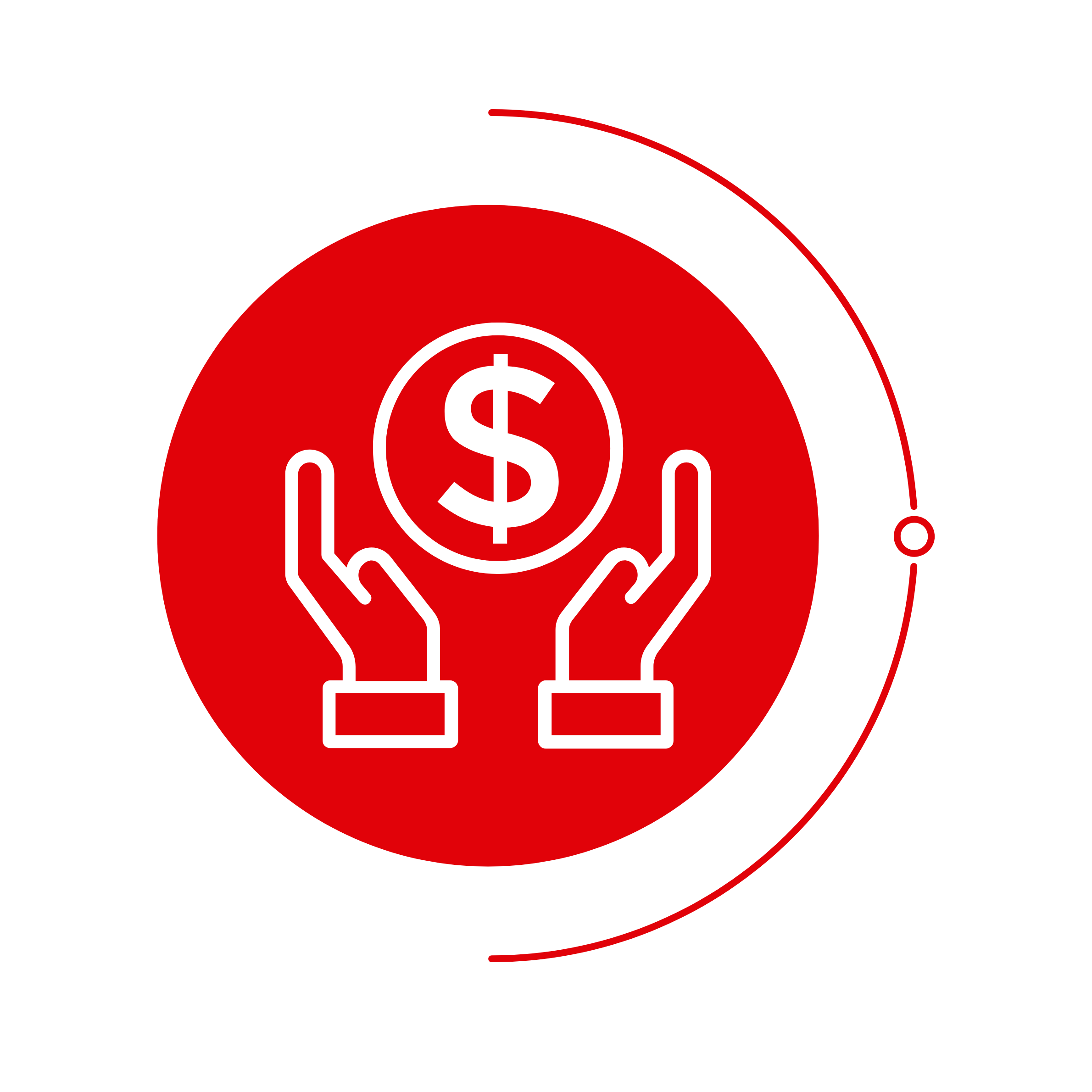 Consigning your money
On the second page of the quote, you will be asked to pay the quote amount into our deposit account. This is a guarantee for you that your budget is protected and for the independent a guarantee to be paid promptly upon delivery.