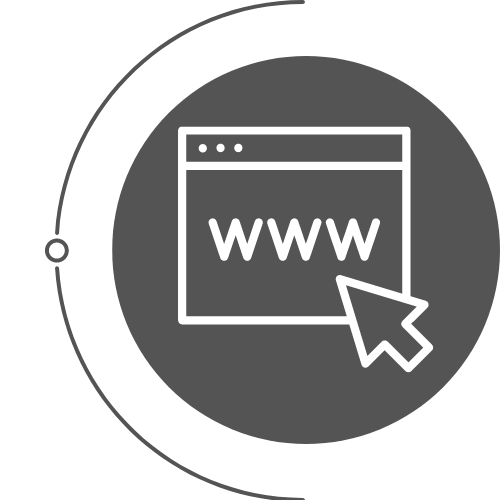 1. Sign up for free on Myspecialist.be
Are you rather busy? No problem at all: Our customer service is at your disposal at 0495 298 298 in order to take care of your registration for you.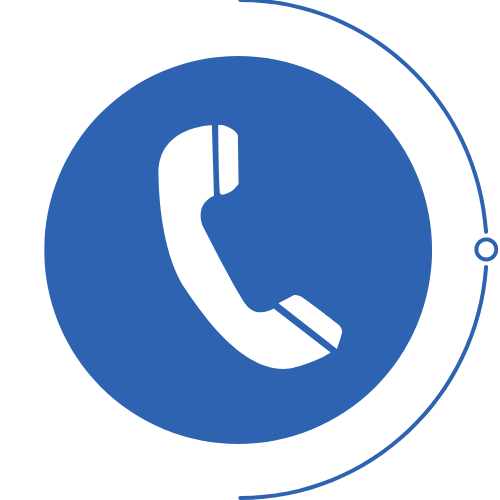 2. Encode the information of 2 clients that you have helped
Are you good at what you do? Great! We would love to know what your clients think about you. Please ask one of your clients in advance whether he or she would agree to sponsor you, so that you too can join the 5-star network of Myspecialist for the best independents. Tell your client that he or she will receive an e-mail from myspecialist.be containing an evaluation request with which your work can be evaluated.