A unique point of contact for all your requests
We put you in touch with highly qualified and reliable specialists. For each specialist in our network, we have a minimum of 3 years of history to attest to the professionalism and reliability of the specialist.
Verified quotes
Our helpdesk, made up of work experts, ensures that your quotes are complete and competitive.
Your requests are tracked every step of the way until the work is completed.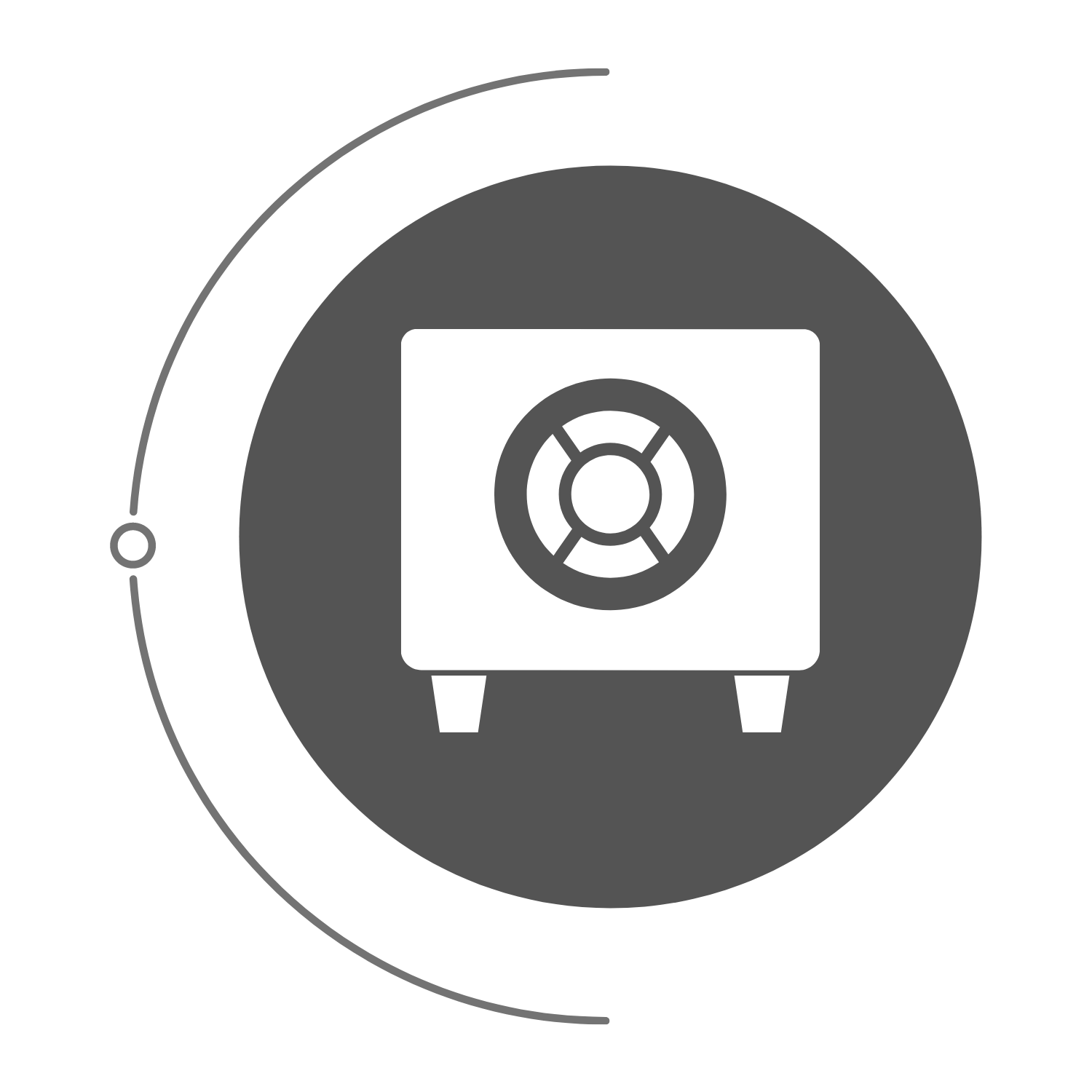 Your money is safe
All quotes are 100% prepaid and recorded by Myspecialist.
Only the amounts necessary to purchase the supplies are released.
The balance is retained until the work is delivered.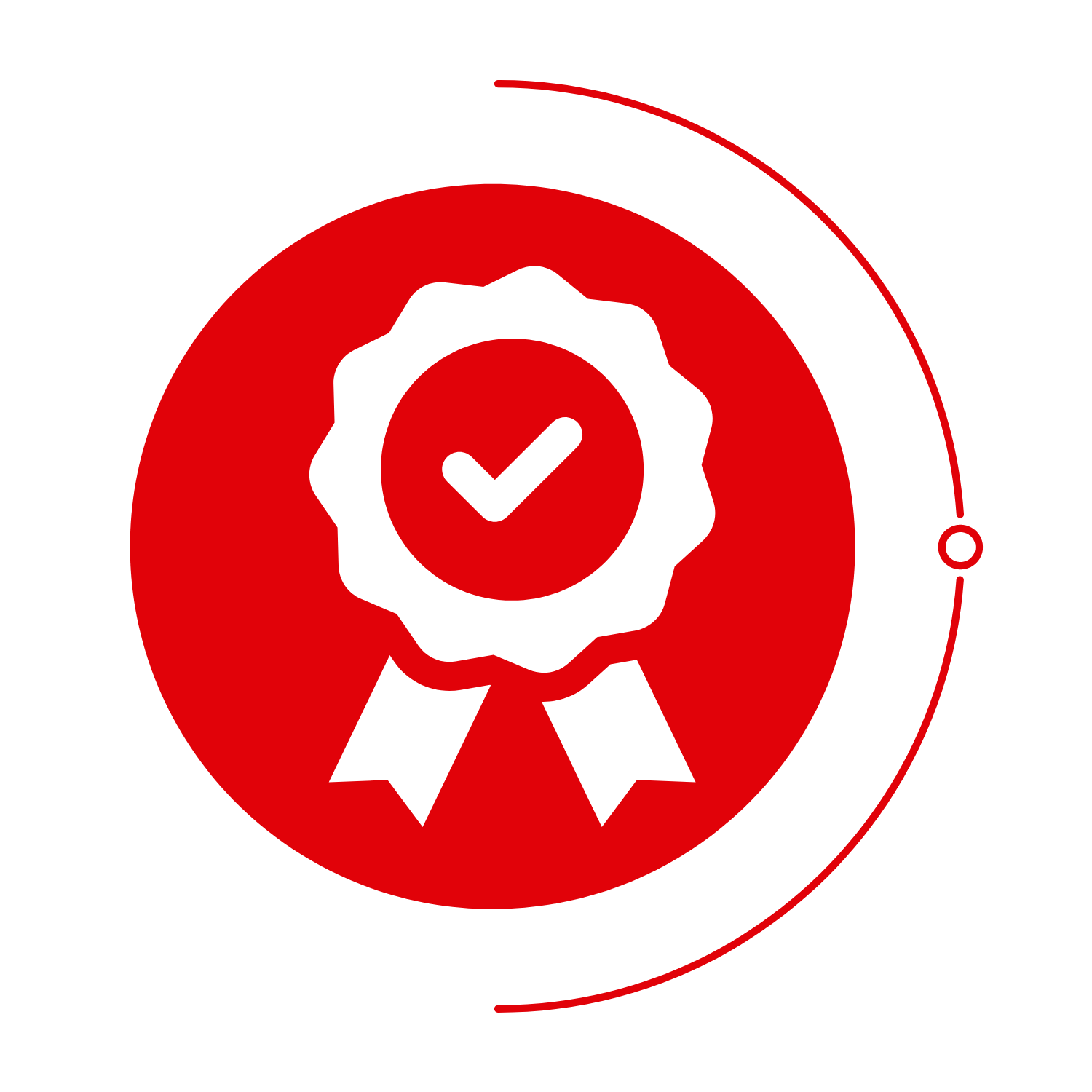 Warranties
Myspecialist has set up the MyProtect guarantee which protects you completely against any defect. To know more about it . . .