HOW MUCH
DOES IT COST ?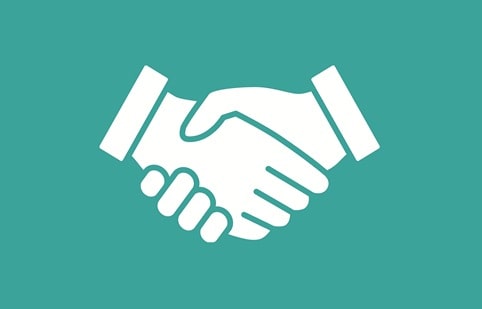 YOUR MONEY
No membership fees. Our Helpdesk
helps you to raise your
profile, write competitive quotes and
coordinate interventions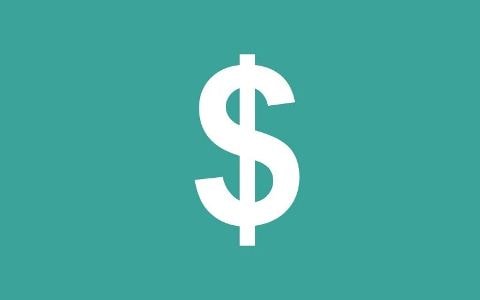 FLEXIBILITY
Once the work is done, the independents
of the network are free to define themselves
what they leave to the experts in estimate
for the help brought.
OUR
TESTIMONIALS
"A job in Brussels brought to me by Myspecialist allowed
me to earn 17 000€. With all the help my
hapiness assistant gave me before, during and after
the work, I didn't hesitate to pay him 13% of the estimate.
And with another quote of 9 000€, I left 20% to my
assistant.
With Myspecialist, I have the possibility to determine myself
what I want to give for the help provided, so
no pressure, it suits me perfectly."
"The Myspecialist model is very flexible. I define what I reserve
for my to my admin assistant based on what I earn on each
project. Usually it's around 10% to 18% of the total estimate.
She brings me very interesting projects and helps me in
the organization of my agenda, the establishment of estimates and invoices
and also follows up on my clients' satisfaction. A real added
value and it lightens my load! "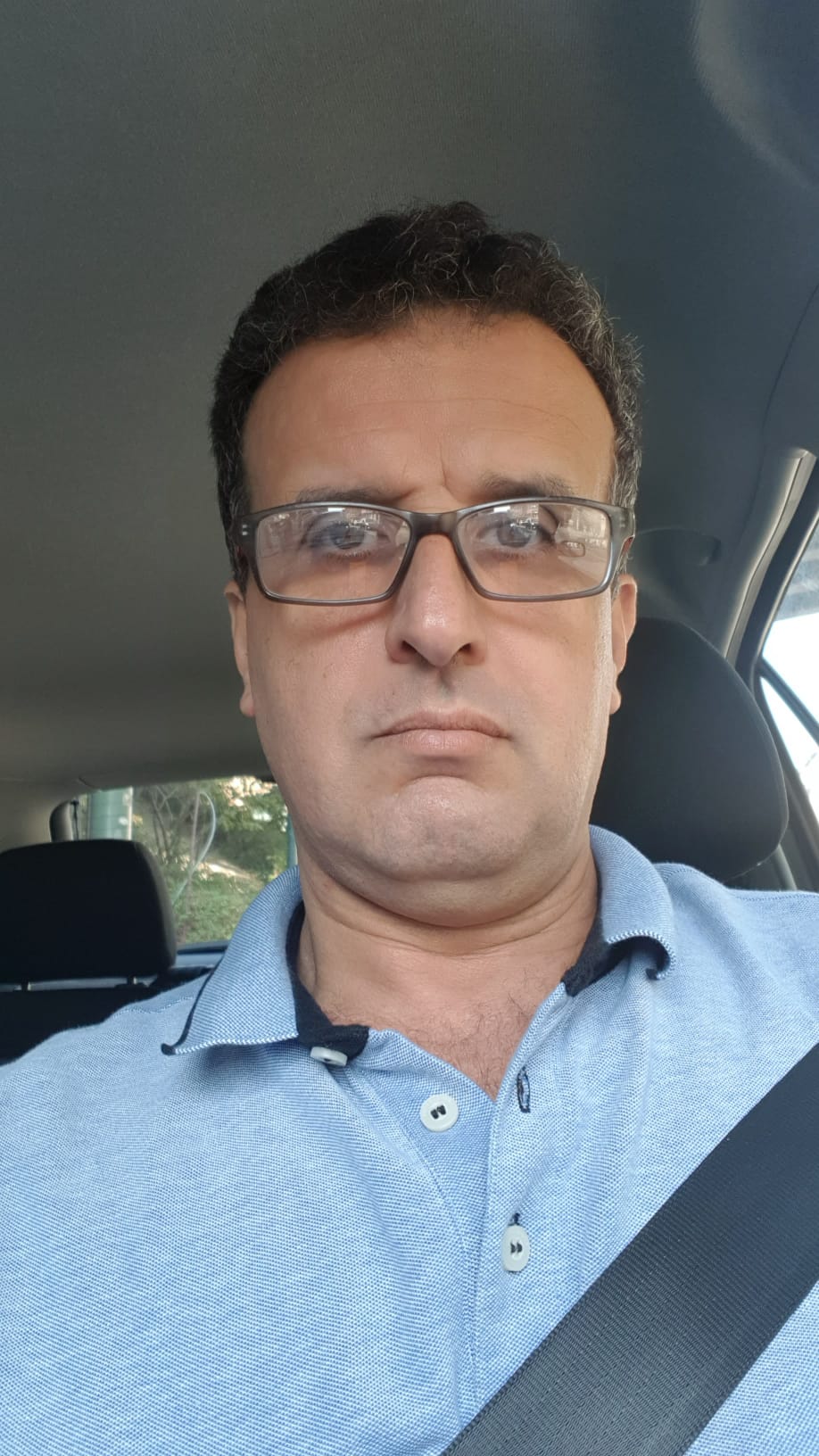 Hassan,
General entrepreneur, plumber, electrician
Brussels
Verified financial health
Verified reviews, reliable to 4.37

Active on myspecialist.be since 2016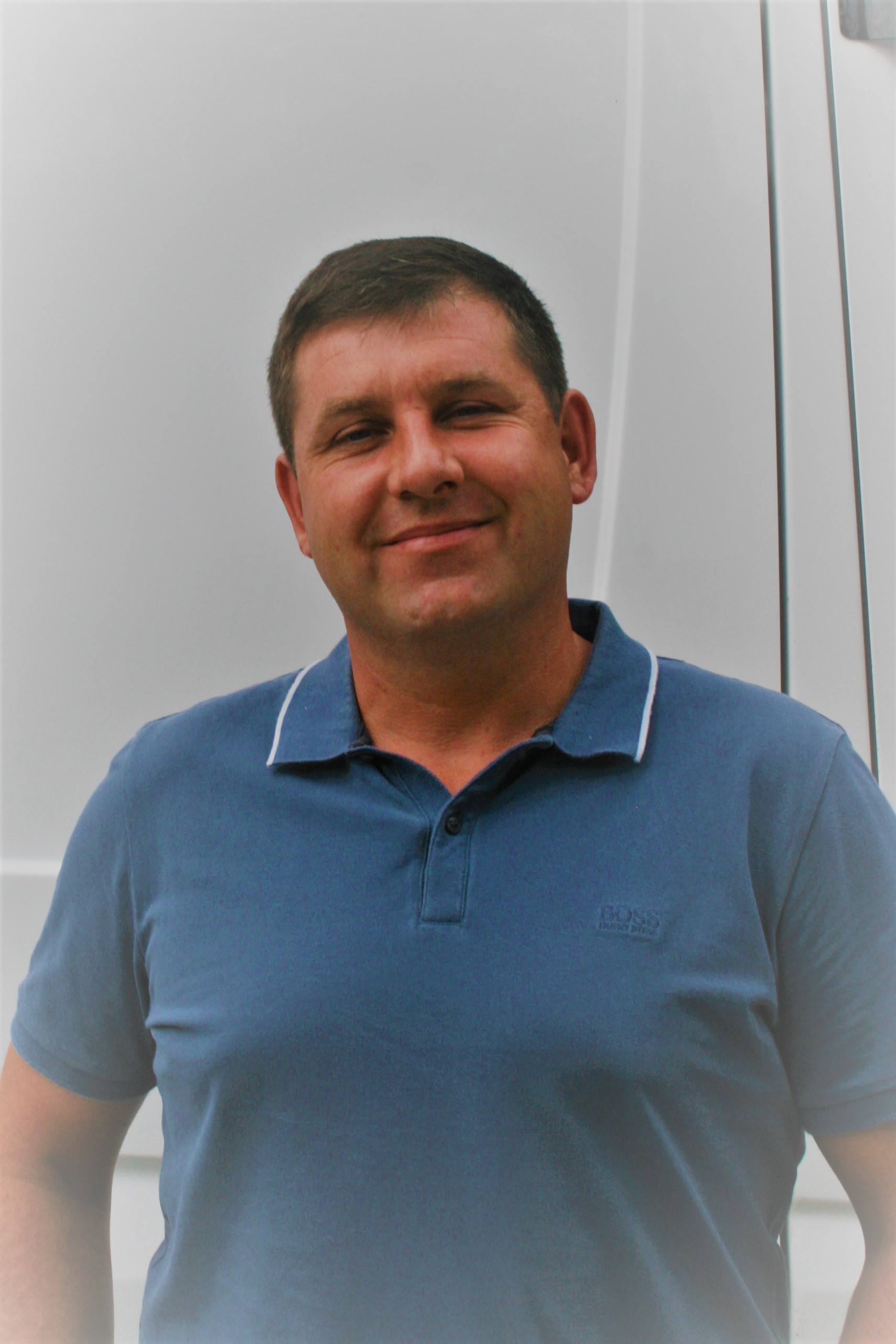 Sergiu,
General entrepreneur, kitchen designer
Brugelette
Verified financial health
Verified reviews, reliable to 4.76

Active on myspecialist.be since 2017
OUR
TESTIMONIALS
"A job in Brussels brought to me by Myspecialist allowed
me to earn 17 000€. With all the help my
hapiness assistant gave me before, during and after
the work, I didn't hesitate to pay him 13% of the estimate.
And with another quote of 9 000€, I left 20% to my
assistant.
With Myspecialist, I have the possibility to determine myself
what I want to give for the help provided, so
no pressure, it suits me perfectly."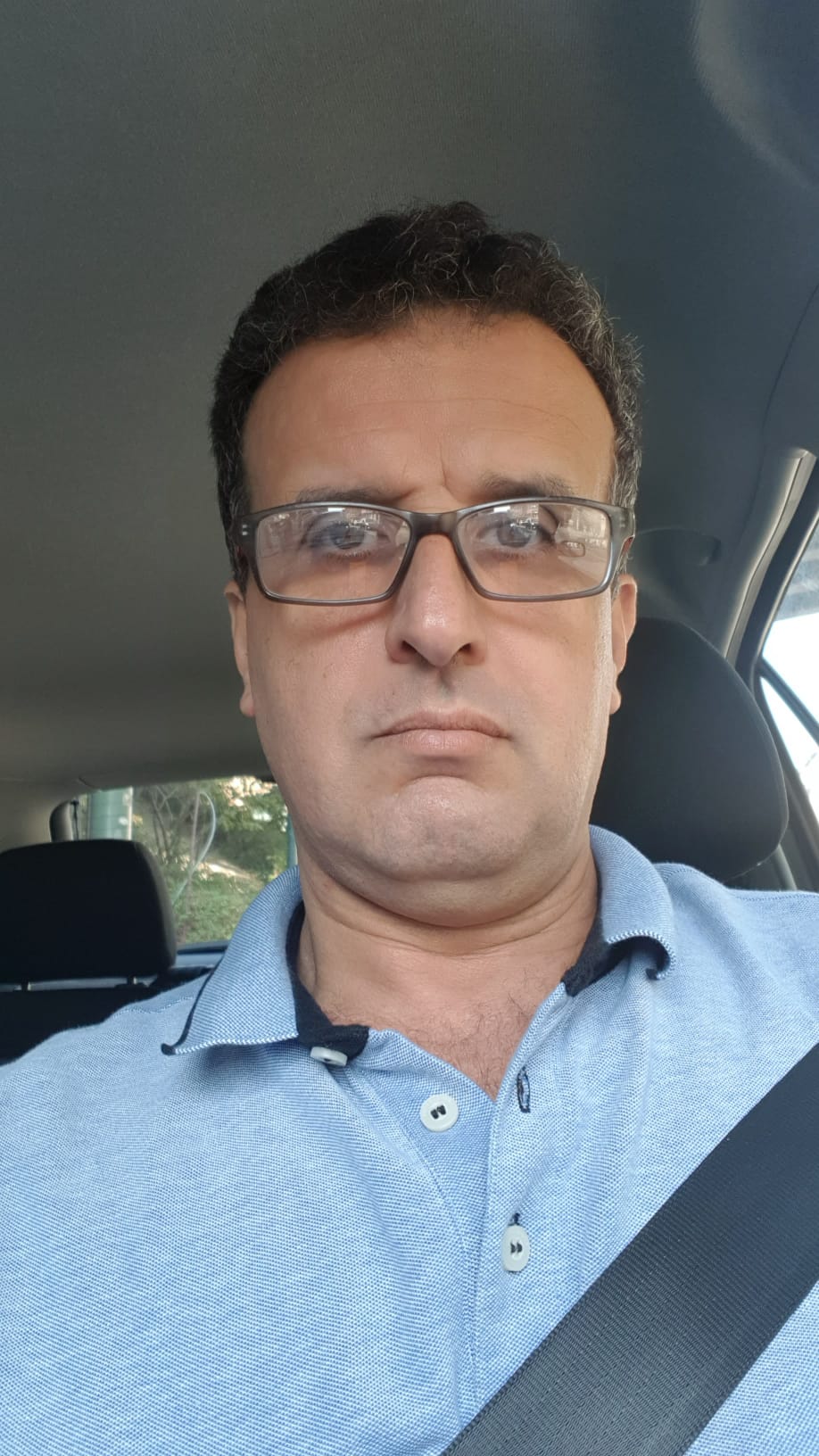 Hassan,
General entrepreneur, plumber, electrician
Brussels
Verified financial health
Verified reviews, reliable to 4.37

Active on myspecialist.be since 2016
"The Myspecialist model is very flexible. I define what I reserve
for my to my admin assistant based on what I earn on each
project. Usually it's around 10% to 18% of the total estimate.
She brings me very interesting projects and helps me in
the organization of my agenda, the establishment of estimates and invoices
and also follows up on my clients' satisfaction. A real added
value and it lightens my load! "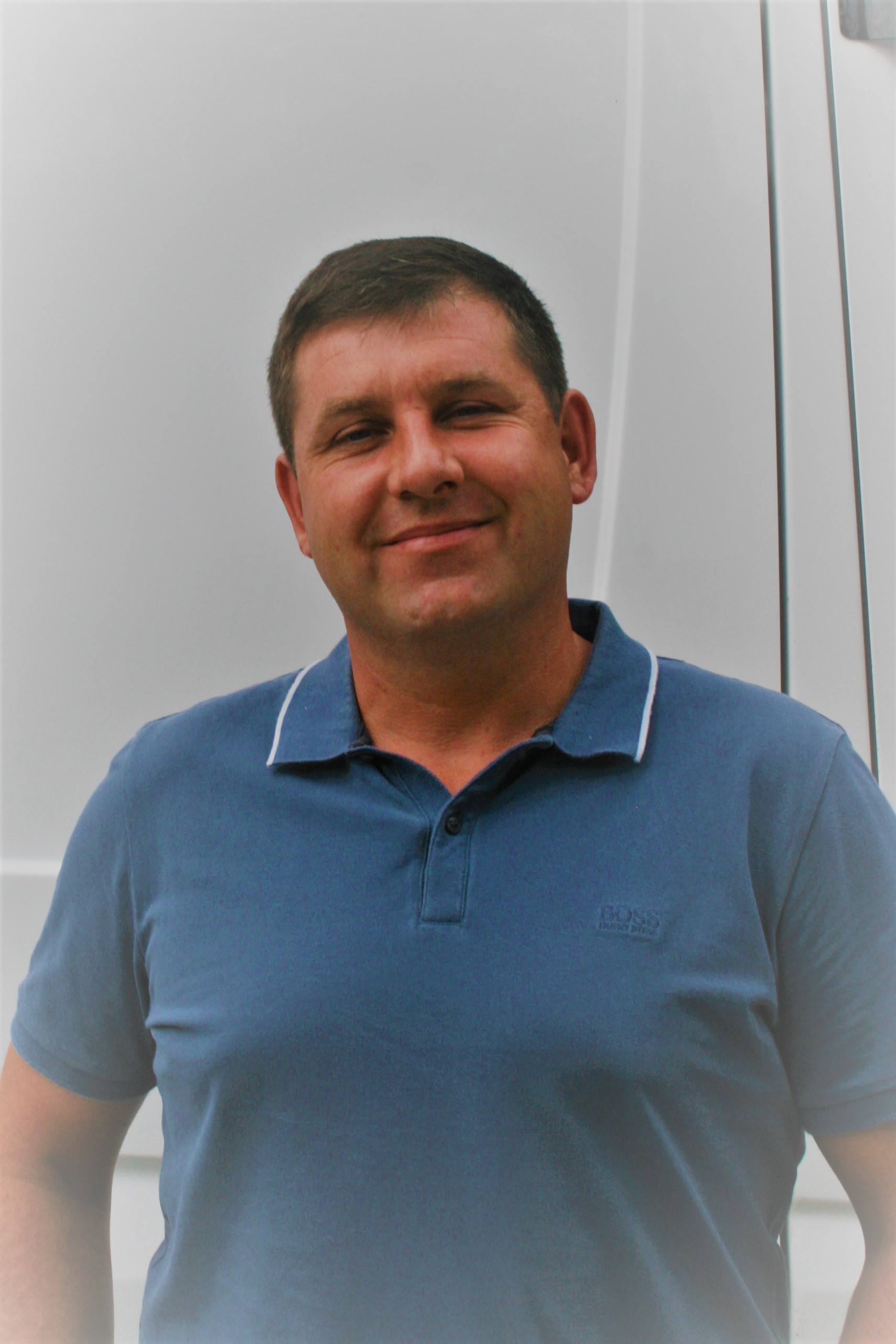 Sergiu,
General entrepreneur, kitchen designer
Brugelette
Verified financial health
Verified reviews, reliable to 4.76

Active on myspecialist.be since 2017
Join the network now and discover
opportunities in your area